Back to school means back to learning, and whether it's in the classroom or virtual, we know our schools face challenges. Whatever happens, our teachers remain dedicated to our kids. That's why we're giving away cash in the $1,000 Back to School Giveaway!
Fill out the form below for a chance to win. If you win, you receive $500, and another $500 goes to the school of your choice. Cash for you, and cash for your school. It's a win-win!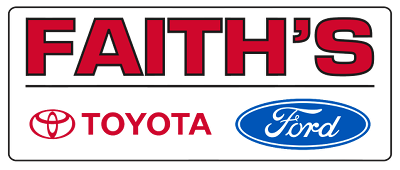 $1,000 Back to School Giveaway is powered by Faith's Toyota Ford – Everyone drives at Faith's Toyota Ford located in Westminster.